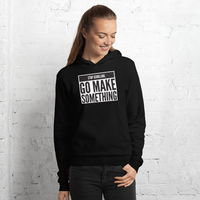 Make a statement. Unleash a new you.
Gone are the days where you need to look just like everybody else or shop in the same boring department stores.
All of our products are designed to inspire you to start some great conversations and spark new connections.
Shop Now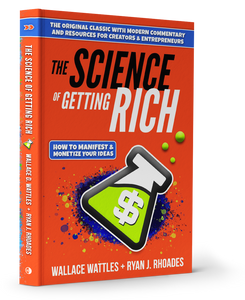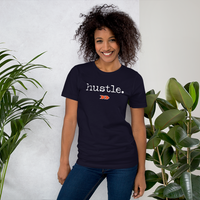 We make exclusive, unique creations for those who want to stand out from the crowd.
Look, we get it. We've been to all of the different big-name stores and seen how boring and unoriginal the product choices are.
We respect the hustle that goes into building your own thing and sharing your voice with the world. That's why we're here: to help you stand out in a sea of the same old, same old. To raise the bar from colorless, dull style into a new era of personal expression and vibrant energy.

Will you join us?
Shop Now
Stand out. Speak up. Keep creating.
We create everything with you in mind - the conversations that you'll have, the connections you'll make, and the things you'll build. We believe the world is a better place when everyone is freely expressing their creativity and sharing their story. We're here to help you share yours.
I wore the leggings for the first time last night to my hot yoga class. I am very happy with them. The fit is perfect and they are so comfortable. They are nicely stretchy and also offer support. I will buy more in the future.

Lillia Miller
Our Featured Yoga Pants Collection
---